An Investment of Michael Edelson
Bidooh's lead investor is Manchester United Football Club's non-exec director, Michael Edelson who has done 20 stock market flotations of which 2 reached over $1bn in valuation - Wikipedia

Michael was instrumental in hiring Sir Alex Ferguson who went on to become the most successful manager in British Football History.
Bidooh's founders have won many awards for innovation including Pitch at the Palace which was organized by HRH Prince Andrew in London at St James's Palace and attended by Her Majesty The Queen. The founders were invited to Windsor Castle where HRH Prince Andrew announced, "this is what the audience voted for last night, this is the future of advertising".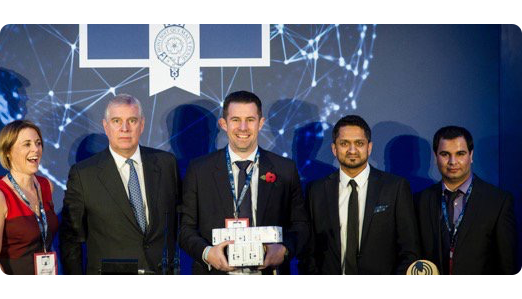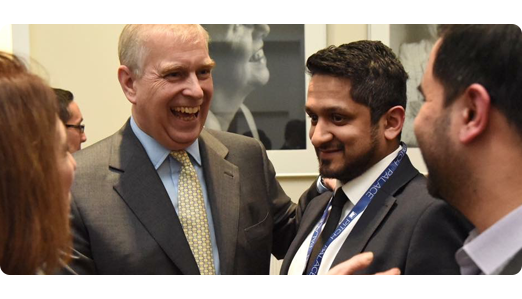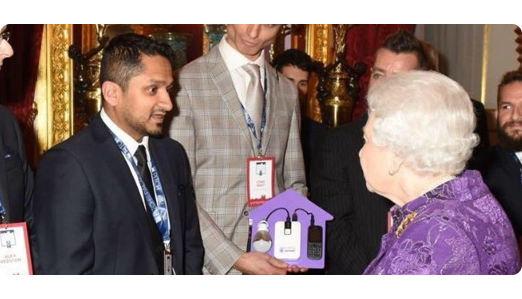 With Michael's help, they started to assemble a team of experts and discovered the problems that exist within the billboard market. A $34.8bn market that's still booked over the phone, time consuming, resource heavy and cost prohibitive.
This needed to be fixed.

They imagined being able to book advertising space on digital screens to be as simple as ordering an Uber and priced as flexible as Google Adwords. It would mean any business can buy advertising on digital screens in real-time, opening up the world of digital screens to every small business.